I am looking into "G-sync" this week. I am curious about this term as we have met so many times in different places. I bet you guys are smarter than me and already know what it is. But for me, yep I just figured out it's designed to prevent screen tearing. Interesting.
Screen tearing is surely annoying for gamers. I did a little more research and wrote this. I hope this would help.
For Gamers: 5 Tips to Fix Your Screen Tearing Issues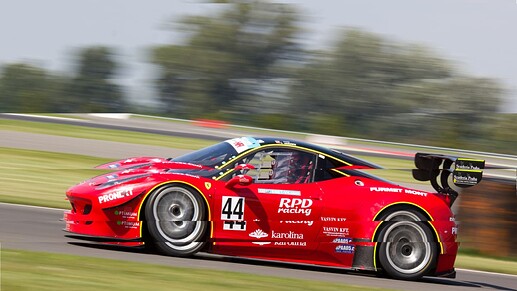 Check your hardware
Cap the refresh rate
Enable Variable Refresh Rate (VRR)
Toggle your game settings
Reinstall your GPU display adapter

Read the full article here!