How to Get the Coupon Code?
Members-only discount will be offered to all Level 1 community members. We will send the discount information (with the code) to the "Trust_level_1 Group".
Check your group message here: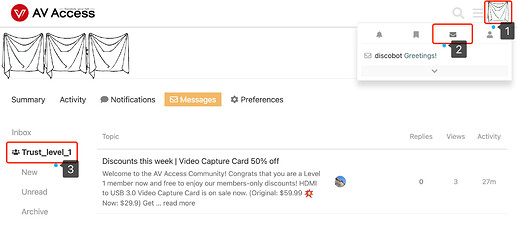 HDMI to USB 3.0 Video Capture Card
Valid date: 2022-08-21T16:00:00Z→2022-08-30T16:00:00Z
Community members enjoy 50% discounts.
Click here to enter the product page.